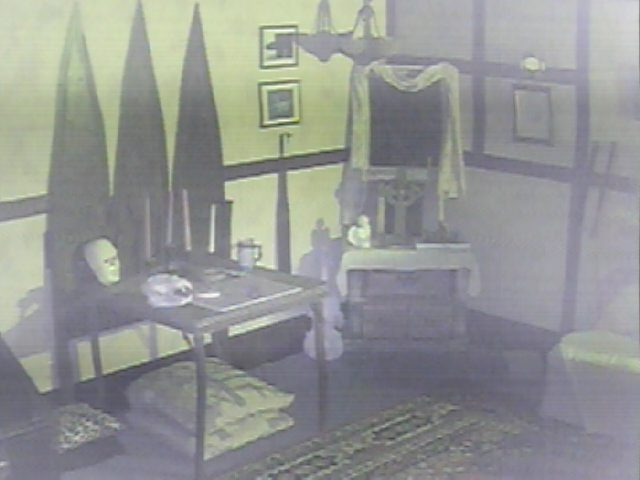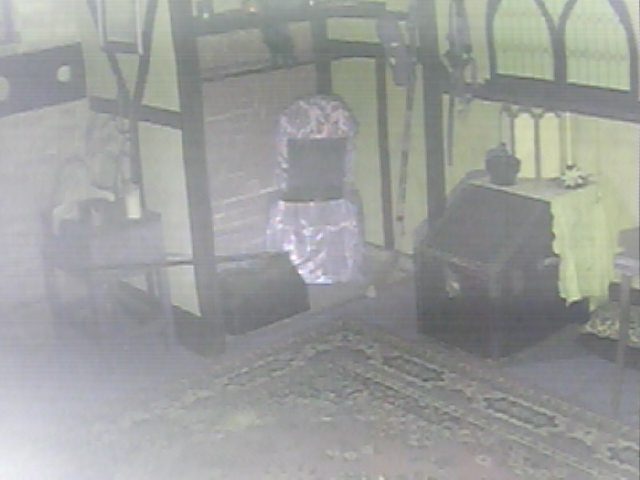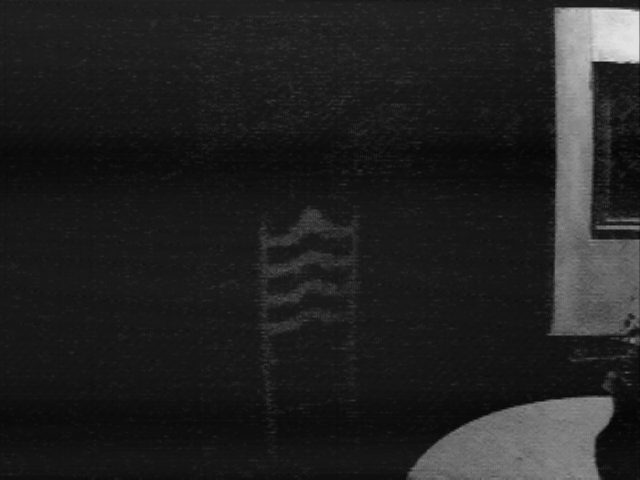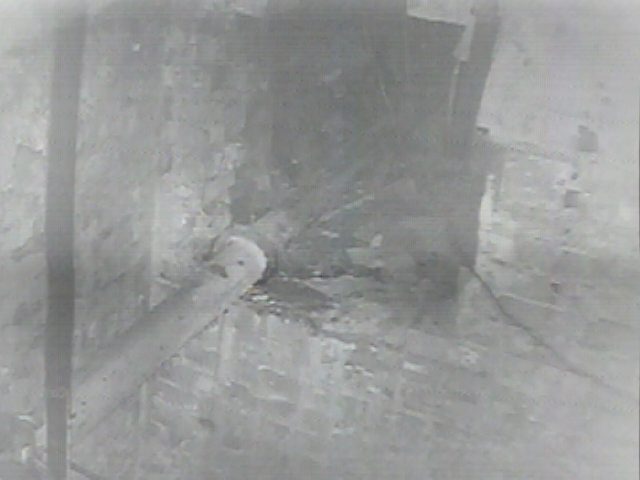 [Cams Auto Reload]

House Hauntings

Healing Crystals



What you are watching.
Top Left Cam Is a view of a room in
the basement. When I bought the house, as
with many of the rooms in the house, it had
locks on both the inside and outside of the door.
In this room with melted candle wax on the floor,
and left over bondage type devises (only a few of
which remain), many different apparitions have
been seen or felt,and strange noises recorded
through EVP's, and lights recorded through video.
Read about the Fun Room
Top Right Cam is in the same room in the
basement, but a different view of that room.
See the Videos associated with the House
HERE


Bottom Left Cam
This is another part of the basement where children
have been seen, an well as an old man with a beard,
and various dogs
Bottom Right Cam This is a very strange part
of the basement where a opening has been made into
the brick wall, and the inside has brick walls as well.
I have not yet found the purpose of this hidden room,
but it is a strange one indeed. Not a friendly place to visit.