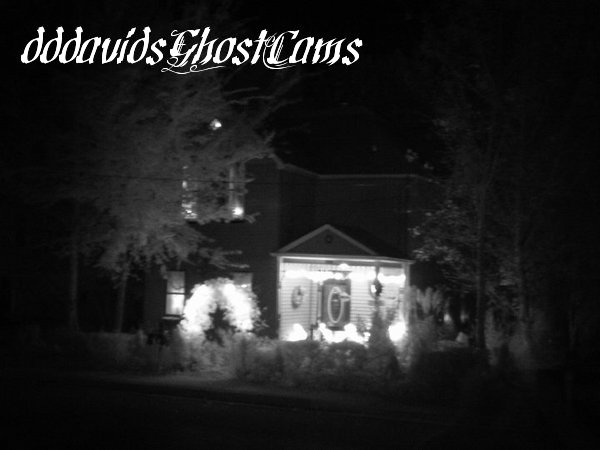 PC and Tablet Cam Site
Mobile Cam Site
These are Real Live webcams
(Ghost Cams) set up in a 100+ year old Victorian house
for the purpose of capturing evidence of a haunting,
of spirits, of the afterlife, of the paranormal.
The public is encouraged to view, and post captures,
and experiences of events in the Yahoo or facebook Sites.
You may also repost and share the photos you
capture with your other favorite Ghost Hunting sites.
The cams run 24 hours a day, 365 days a year
Serving the Public Since 1999
All contents on this site (dddavid's GhostCams ©)
and the Yahoo group are property of david.
aka dddavid ©, aka dddavid's GhostCams ©,
and cannot be reused elsewhere without express
written consent.